Services
What can we do for you?
Looking for an experienced design company with lots of creativity, passion, service and fun? With professionals who can create the right message for your target group?
We have been creating targeted communication tools for 24 years for our clients. With lots of passion. Because we think that sending the right message is essential for any business or organization. Only then, the best result can be achieved.
We create corporate identities, brand guidelines and creative concepts. We design for print, web and much more in between. We build websites, produce books and (re)write copy. Yes, we are real busy bees. Who like to be challenged and simply love what we do.
How do we work?
Back to basics, that's how we start each assignment. Since it can be a great challenge to decide how and what you should communicate with your audience, we created a smart 3-step plan:
Message What is your message?
Design Make your message visible
Implementation How to use your message
First, we find out what your message is, in other words: what do you want to share with your target group and what is your goal? Second, we make that message visible by design. And third, we provide you with the tools how to implement the design. This can be a website, advertising campaign. But also an event or workshop.
Team
Who is working on your project?
We are deliberately a small company so we are able to operate efficiently and responsively. Our international team is a steady group of professionals who share high standards and a passion for fresh design. They all have a strong drive to deliver the best result.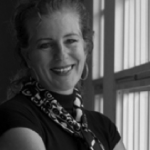 Monique Rosalina
Creative Director
Curaçao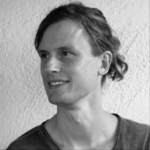 Bram Perry
Webdeveloper
Bonaire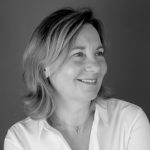 Jacomine Lagas
Copywriter/editor
Tekst Compleet
The Netherlands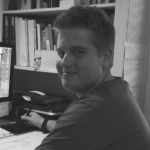 Lennart Laansma
Graphic designer
The Netherlands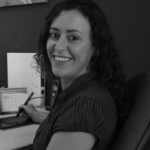 Carla Contreras
Graphic designer
Spain
Monique's background
Designer, creative cook, nature lover, sushi freak, yogist, penguin collector, salsa dancer, wine drinking girl born in Holland. Publisher of culture books #pub_publishing and owner of Mo!Homemade